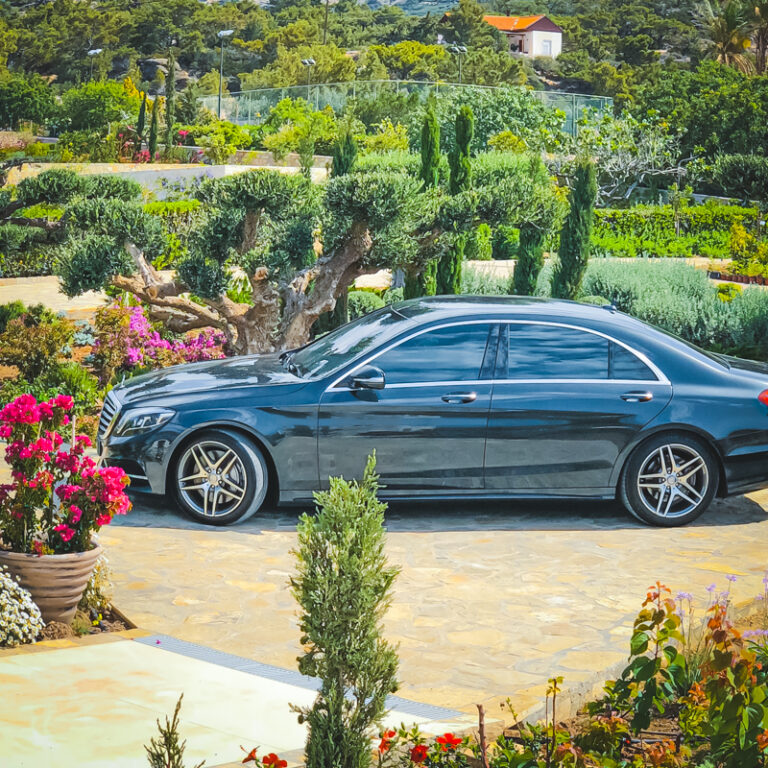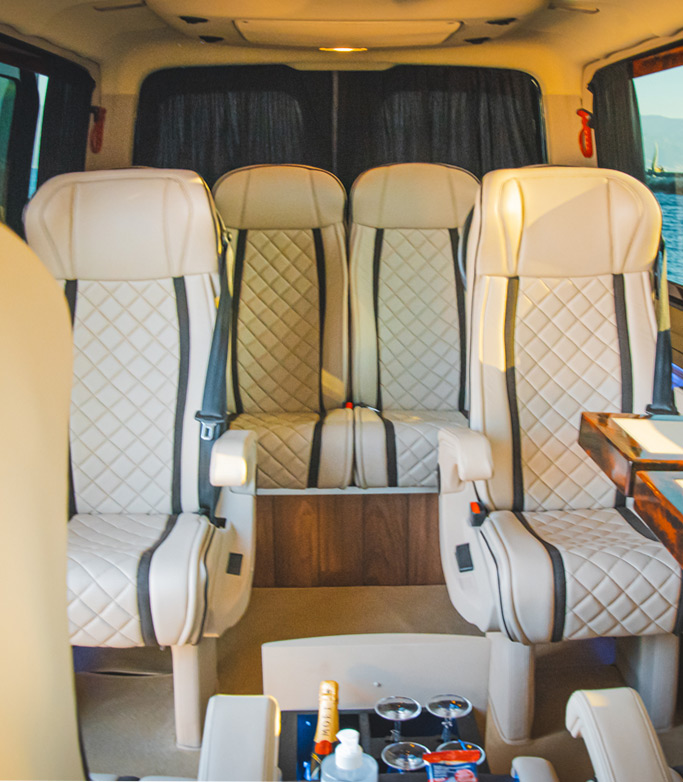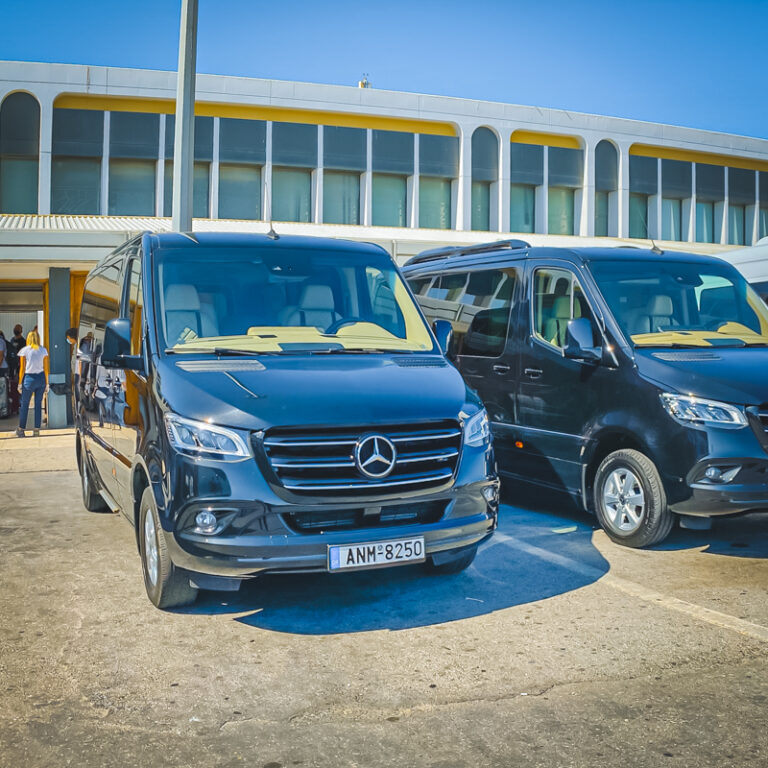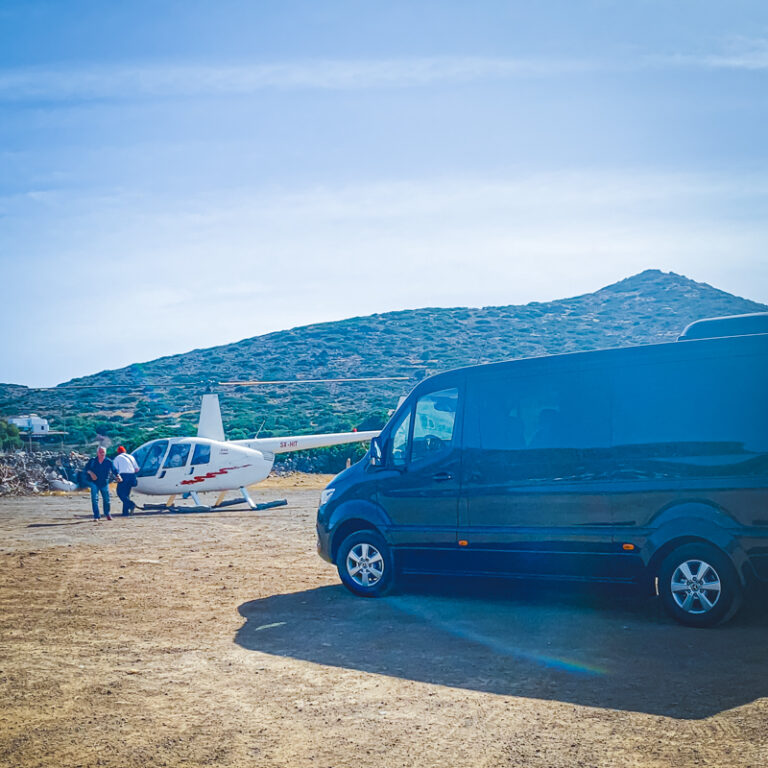 For those who want a daily trip, an excursion, or a private tour with mini van, our company has taken care of it.
Specifically, you can hire our vehicles for four, six or eight hours. An experienced guide fluent in english will acompany you.
Our driver will take you to the place of your choice, safety and comfortably.